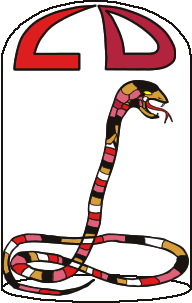 ...Why?

"LD is the only master of his fantastic world, the Father, the Son, the Saint Spirit, the producer that shows the little theatre of the images, the memory, the fears, the desires...
The simbolic and universal force of the images is the only way to folllow in order to speak about Art, sex, hatred, love, religion, satanismo, morality, immorality, goodness, cruelty, truth, fantasy, life, died..."
I realized this virtual space not as a traditional web site but as a virtual art studio where you can watch my works, my studies, and where you can understand something about my personal kind of think.
This is the virtual studio of LD, the LDSTUDIO.
"If you watch my works you enter in an other world, my personal world, where the things are not always what they seem, a world to observe with the look turned inside of the things".